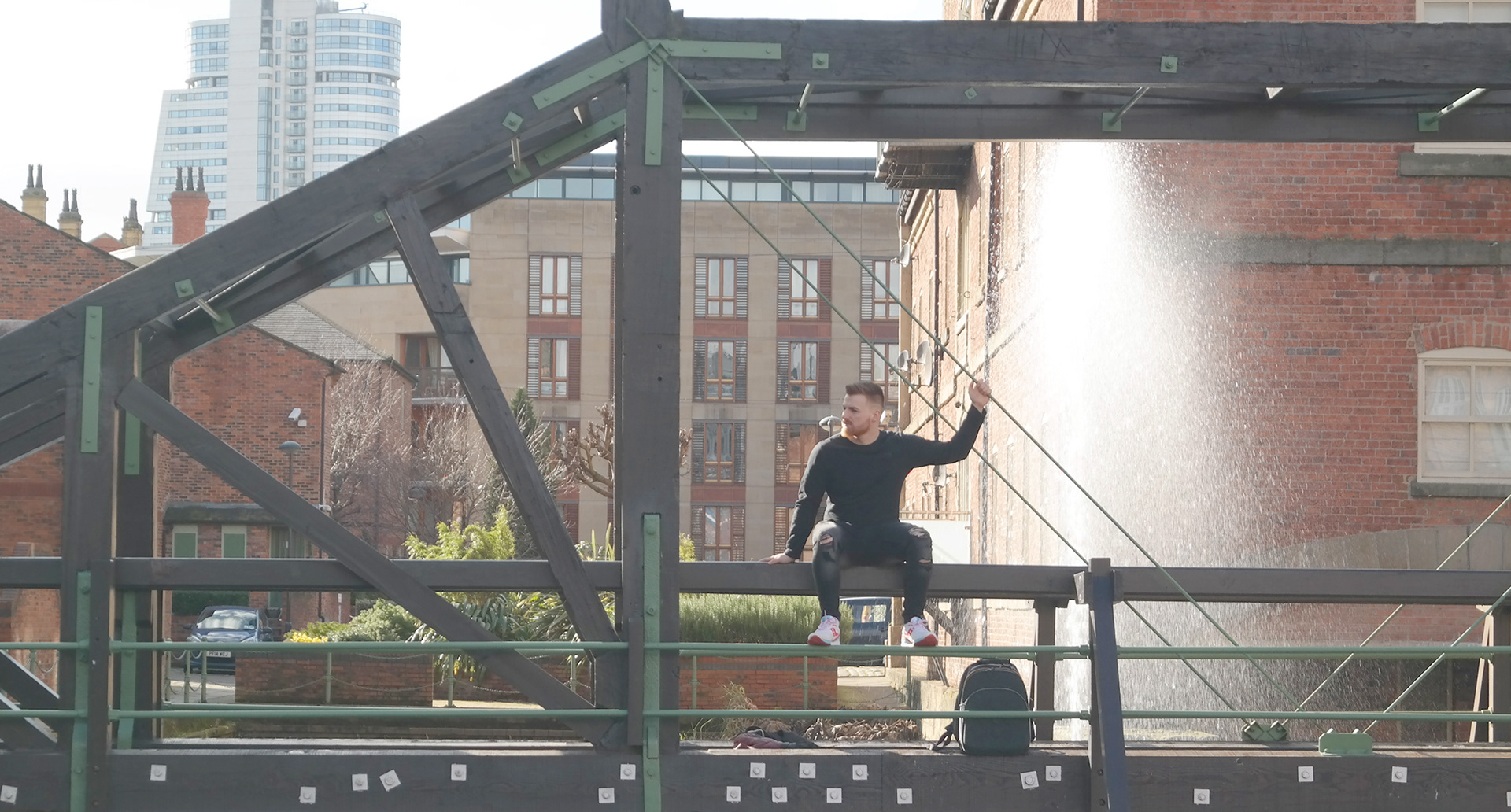 StudioLRJ currently consists of Liam Rennie-Jeffries, a graphic designer with
an interest in commercial design and a passion for all things aesthetically
excellent. Liam has experience working both independently and collaboratively
and is currently available for his next project.


 Focusing on, but not exclusive to,
Digital Design — Logos & Branding— Infographic Design
— Illustration — Presentation Design — Digital
Publishing & eBooks — Design For Print.


Leeds School of Art, Architecture & Design
Leeds Beckett University 
BA (Hons) Graph Arts & Design 2013—2016

Clients Include: 
Air Bnb — Gatecrasher — Session Events — Indfrnt 
— Sustain Nutrition — No Common Scents — Bar Levana — WhatwouldKBdo 
— Eliah Apparel — British Council — Matthew Boulton College